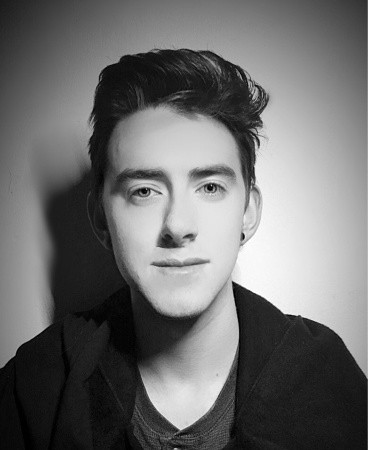 About Cythral
Cythral LLC is a website, graphics, and software company based in Iowa. It is owned by Talen Fisher, an avid learner of computer science and technology. Talen began programming at age 11 in C# doing simple console applications, then branched out into web development, primarily with PHP, SQL, HTML, CSS and JavaScript along with scripting in and Bash. He enjoys programming and web design because the work combines creativity with logistics and analytics. Furthermore, the world of computers is constantly changing. As a result, there is always a problem to solve and an opportunity to learn something new. Need a problem solved or an idea brought to reality? Lets get in touch. Submit the contact form here or send an email to support@cythral.com to get started.
See the Portfolio
The Mission
To simplify and improve the lives of individuals and businesses alike, by supplying digital tools such as websites, graphics and software.
What do we do?
Website Design

We design, develop and host unique and reliable websites.

Software Development

We develop desktop, mobile and console applications using PHP, JavaScript, C#, and Bash.

System Administration

We setup, configure and administrate systems including email, vpns and more.
Timeline of Events
September 2013

- Talen began work as Cythral.

August 2016

- Cythral registered as a Trademark.

June 2018

- Cythral restructured into an LLC.